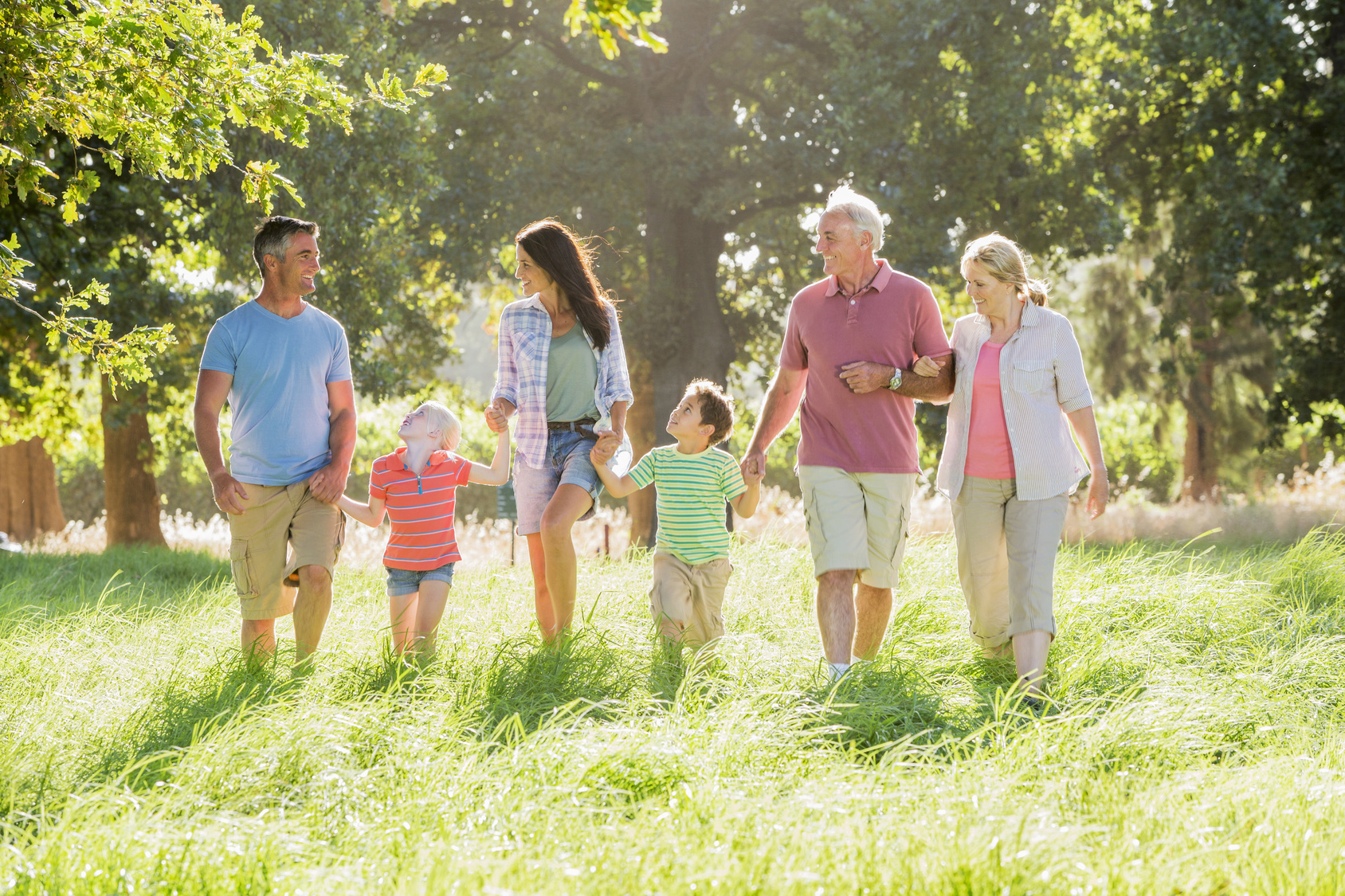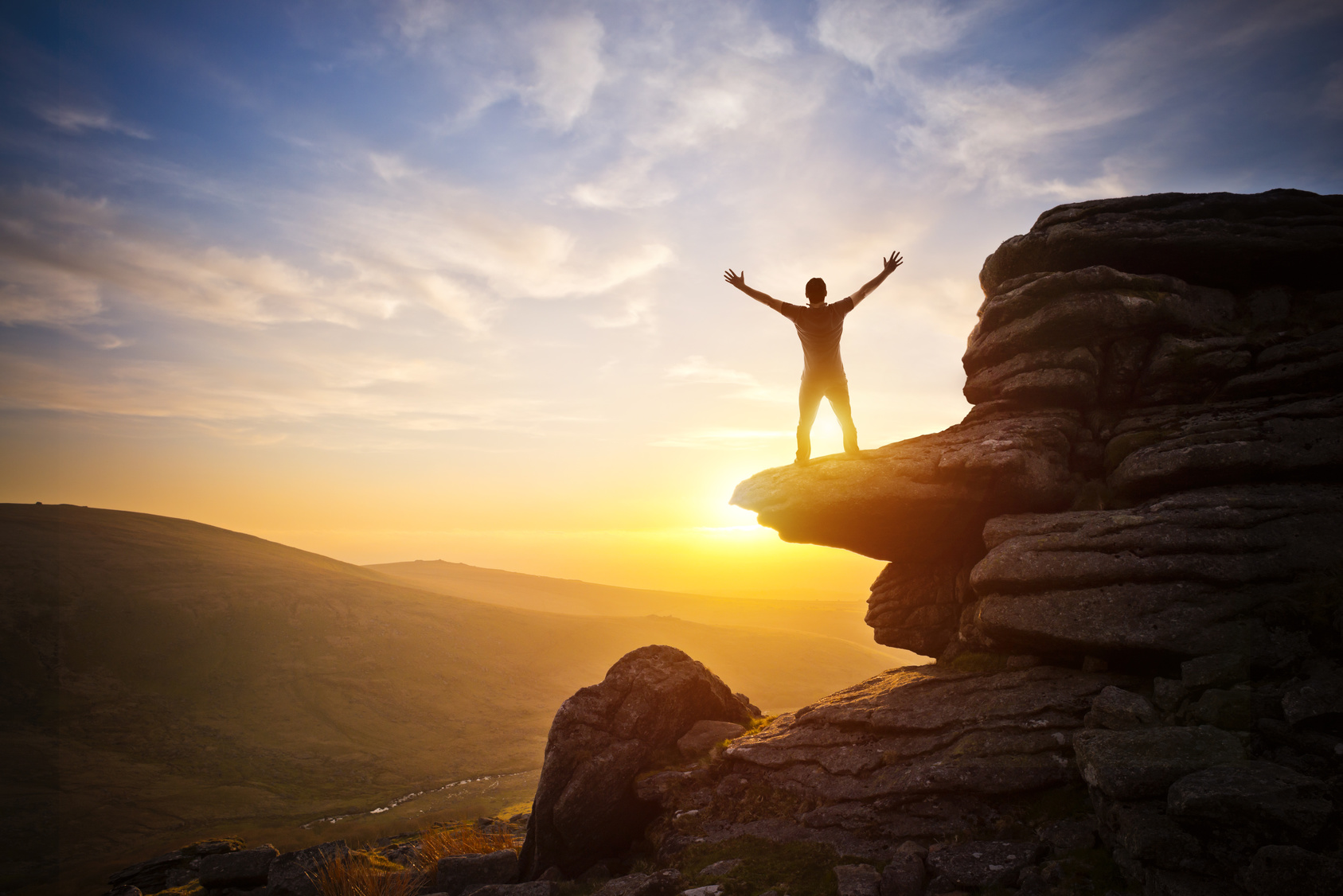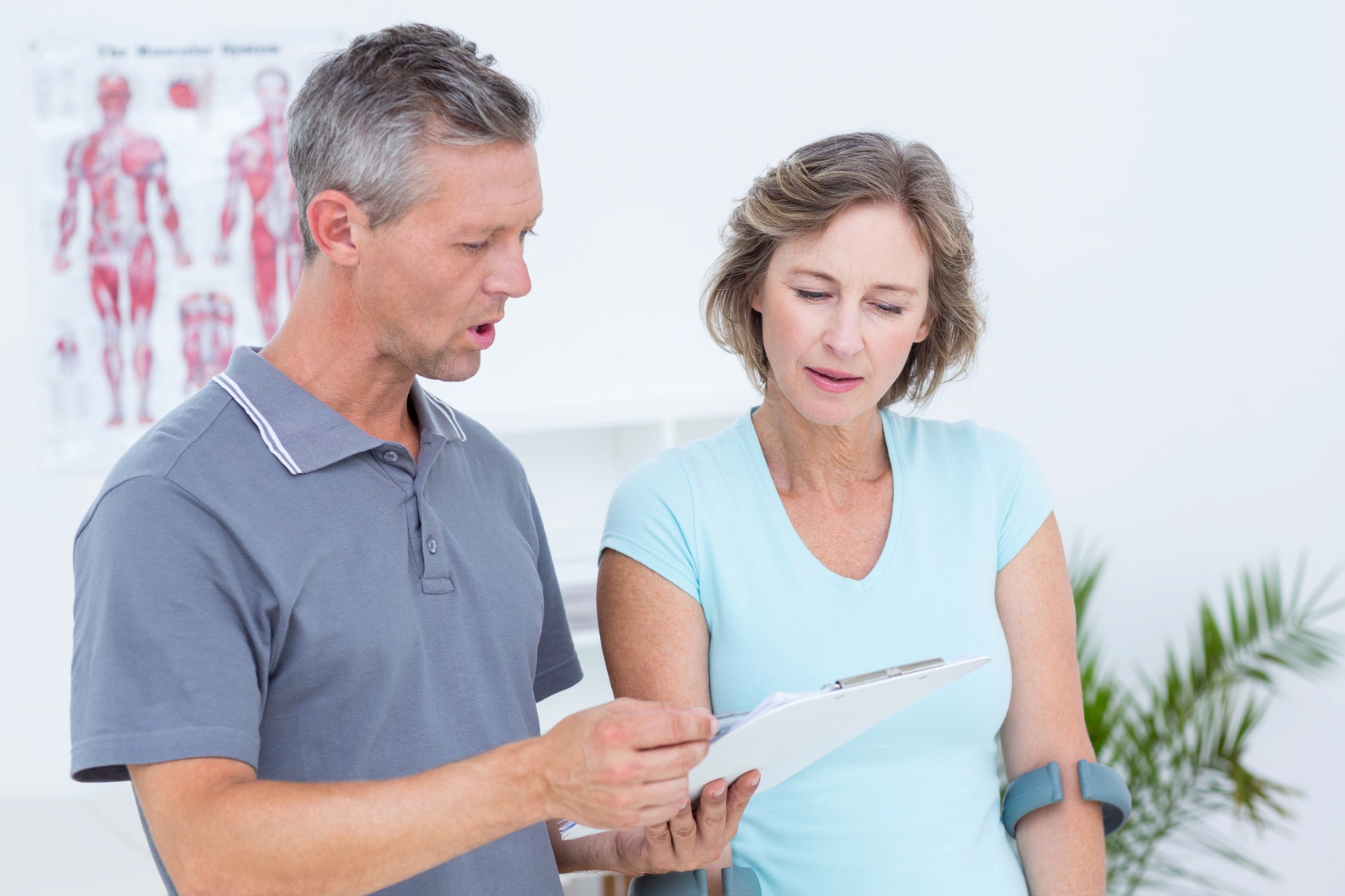 Multi-Generation Family Enjoying Walk In Beautiful Countryside
Reaaching Up Into The Sky
Woman using crutch and talking with her doctor
Welcome to Mickelson Family Chiropractic
Our goal is to provide education about, and treatment for spine and spine related conditions. Accurate diagnosis, treatment and advice on prevention are core to all health services.   Back problems are common conditions affecting everyone at some time for which chiropractic treatment is readily available.
Shockwave Is Here! Read More>
Treatment for common conditions includes:
Low back and neck pain  |  Headaches
Car crash injuries |  Sciatica
  Other spine conditions
If you or a family member experience an injury or pain common to areas
including the low back or neck region contact our office.
Referral is not required.
CONTACT US TODAY
Mickelson Family Chiropractic
3100 – 26th Street
Vernon, BC  V1T 4V1
Call today to book
your next appointment
Phone: 250-503-5555
Email: mfcclinic@shaw.ca
CLINIC HOURS
Monday / Wednesday  9 am – 12 pm  &  2 pm – 6 pm
Tuesday / Thursday  2 pm – 6 pm
Friday  9 am- 12 pm  &  2 pm- 5 pm
Saturday  9 am- 12 pm